Swing doors can also be used as a room divider, either in place of a wall to create a dramatic effect or to add an open and airy feel to an existing wall. Commonly used for an entrance to a living room or study, they are a popular choice among designers as an attractive alternative to sliding doors.
Hinged doors can be built as single as well as French doors, either inward or outward opening. They can easily be combined with top and side lites or even operable windows, providing the utmost design flexibility.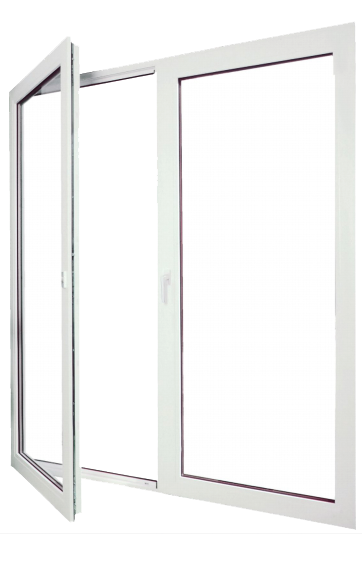 Improved thermal efficiency and sound insulation
REHAU Euro-Design 70 S774 is for developers and home owners with special request for better thermal and sound insulation the right choice. The design of the profiles is optimized for cost efficient building.
The double seal system AD and the 5 chamber design fulfill the higher insulation requirements of low energy buildings.
A wide range of profiles covers all requirements of modern architecture for windows and doors.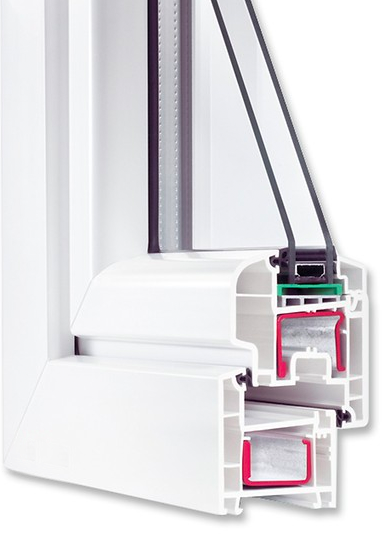 Total flexibility & classic beauty
Frame profiles with different depths
Provide flexibility for new construction and replacement applications
Multiple locking points and compression seals all around the sash perimeter
High water performance, minimal air infiltration and good sound insulation
High quality hardware
Operates quietly and effortlessly
Weldable corner joints in the sash profiles
Strengthen the door panel against distortion and provide long-term, smooth operation